Why should you work with us?
We're ready and able to help you find the ultimate solutions to your real estate needs, and are always prepared to answer all of your questions.
We pride ourselves on being trustworthy, transparent, and professional. We make sure our clients are happy from the beginning of house-hunting to the rest of their lives, living in the places we've helped them find. We give you the information and resources you need so that you don't make any decisions blindy. Put your faith in trustworthy agents with experience in business, who have a practical knowledge of communities you'd like to belong to.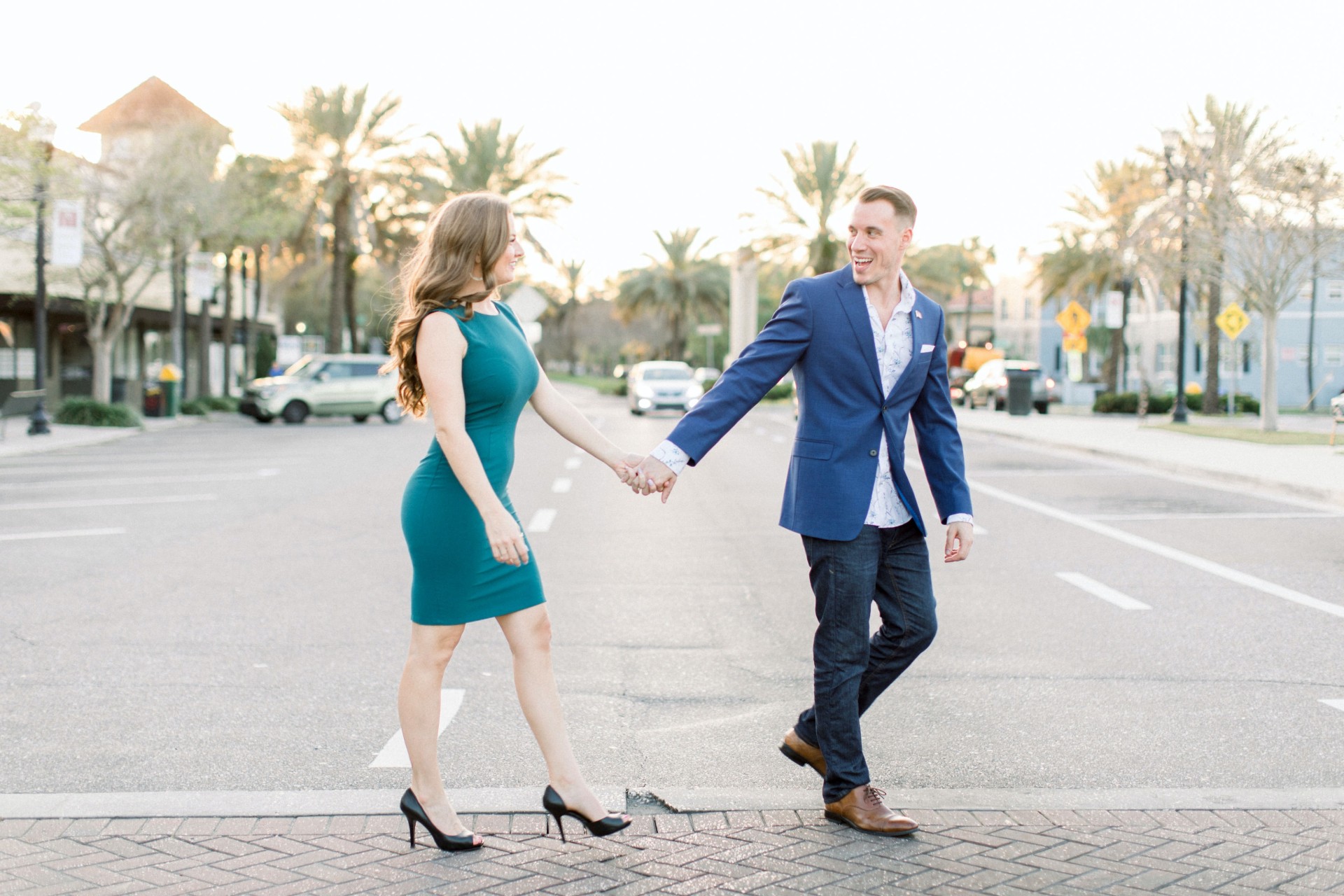 What will you love about living in Jacksonville?
Jacksonville is the largest city in the contiguous United States and is a place full of possibilities. With sports, beautiful beaches, nationally recognized historic neighborhoods, modern restaurants and an active nightlife - you can always find something to do.